Financial Stability for Generations To Come
Leasing your land for the development of a renewable power project is a great way to generate an income, invest in your future, and maintain ownership of your property for future use.
Solimar Power Partners Is Working With Landowners Across the U.S.
As our local partner, we work diligently to ensure you're confident in every aspect of our collaboration. We're committed to keeping you informed as the project moves from concept to commercial operation.
Some of the benefits of leasing your land for renewable power development include:
Interim land use: Generate income for the life of the lease and when the project's operation is complete (average 30–50 years), the project is removed, components are recycled, and the land is restored to the condition in which it was found.
Renewable power projects make great neighbors: Whether it's solar, battery, or wind, our projects operate quietly.
Most project operations are completed remotely: Projects will only require 2–3 people on-site, so project-related traffic is minimal.
Environmentally friendly: In addition to the clean energy produced, the installation of a renewable energy project has shown to have minimal effect on the environment.
Site-friendly installation: Solar panel posts are driven into the ground without concrete or other materials, native species and ground cover can continue to grow on-site, and projects are designed to exist in harmony with local wildlife.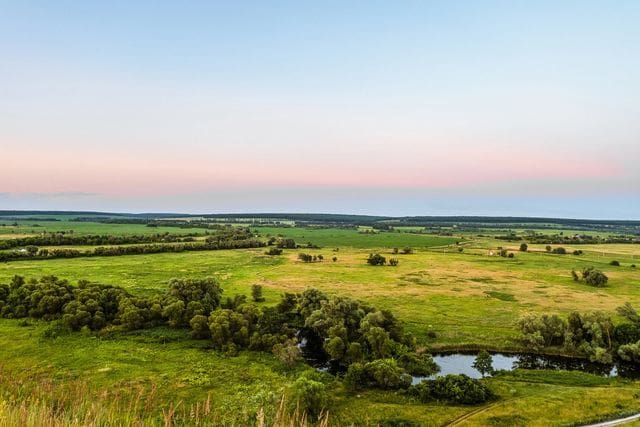 Take Action on Sustainability
Let's join together to power the future of your land and make renewable energy a reality in our communities. Our team of experts is proud to unite with you under a shared vision for preserving your land for future generations.